The Ultimate Guide to Cash "Charge" Top-Up for Your Suica Card on iOS
Published on 22nd Jul 2023
If you are reading this and stumbled upon this note, most probably you are frustrated because you have a physical Suica card AND/OR Digital card in your iPhone but can't top up your balance. You have tried topping up via physical machine, Apple Pay, your overseas credit card and what have you. Nothing works so far.
Maybe you can consider this alternative method. It was my last resort and it worked!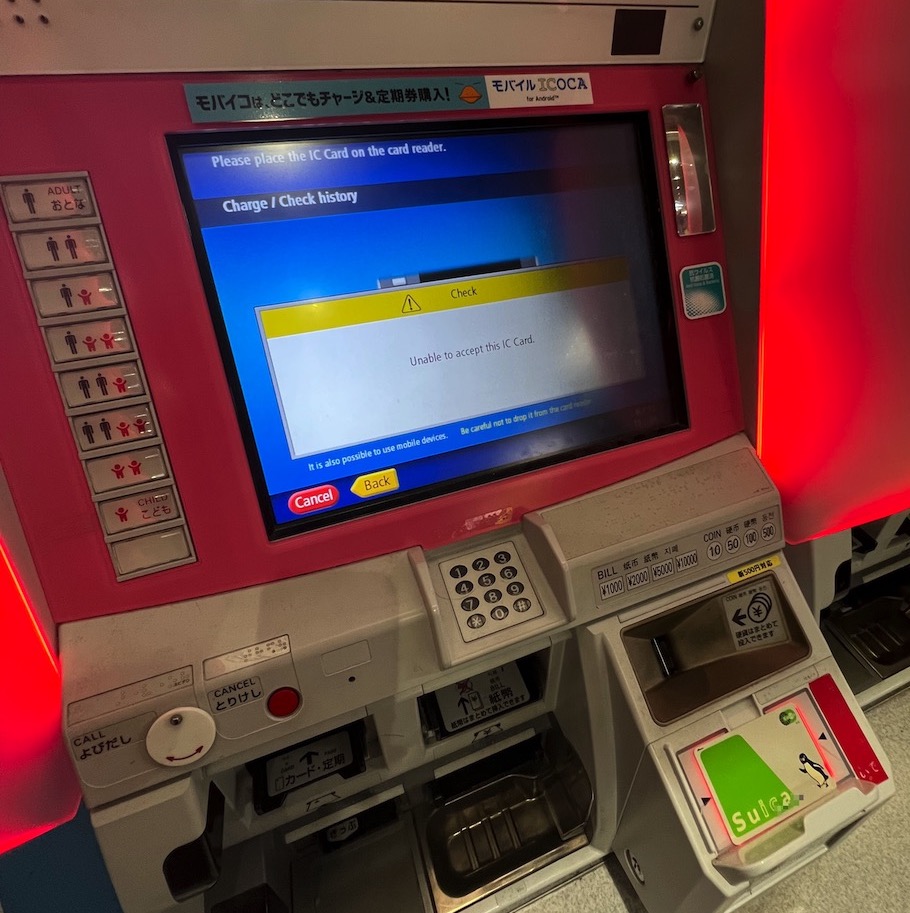 I've got good news and bad news for you. Bad news first. The machine compatible for this type of top up (or "charge") is NOT on every train station, so make sure to look for the machine that allows iPhone top up/charge/load via cash (Japanese Yen ¥).
Now the good news. If this method of top up is working for you, then you can use your iPhone at the station fare gate without the need to use your physical Suica card at all.
Step 1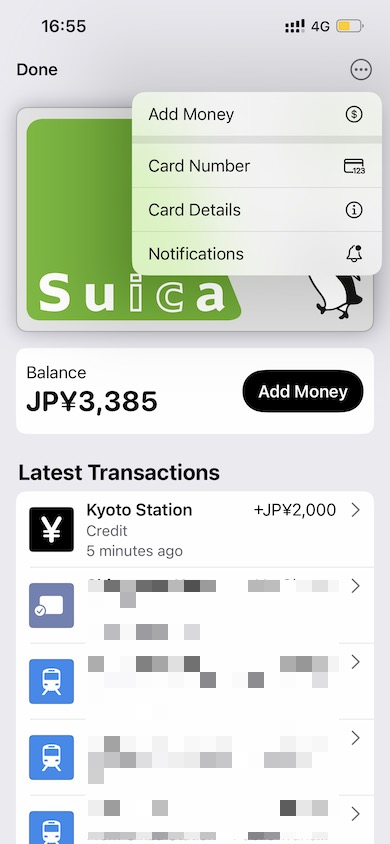 Go to "Card Details" from the top right menu.
Step 2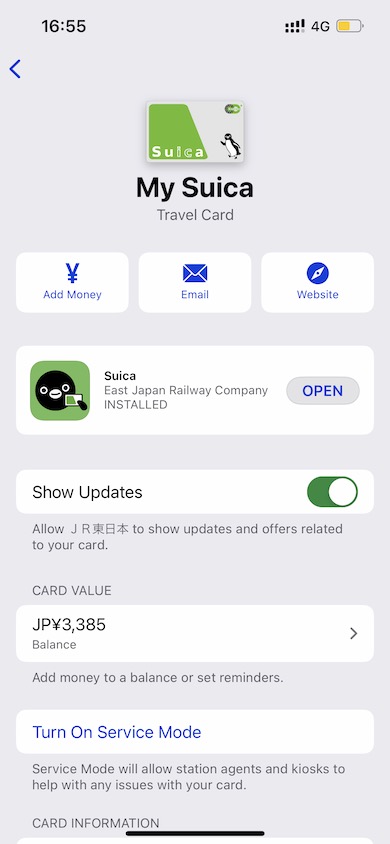 Once you on My Suica (Travel Card) screen, scroll down and find "Turn On Service Mode".
Step 3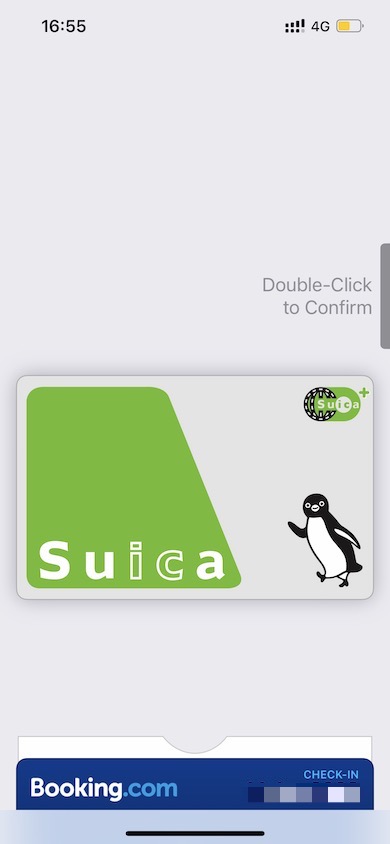 The screen will go to Wallet mode, make sure you Double-Click to Confirm the side button.
Step 4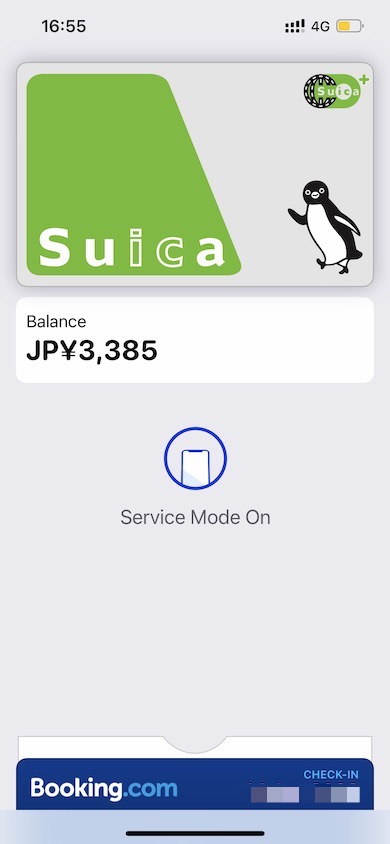 Once you see this screen with your Balance and Service Mode On, put your phone on bottom right of the physical machine (which usually where you put the card).
This note was last updated on 29th Oct 2023,
by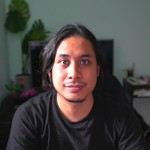 Ajmal Afif